Hey there friend!
I'm Diego — a front‑end web engineer.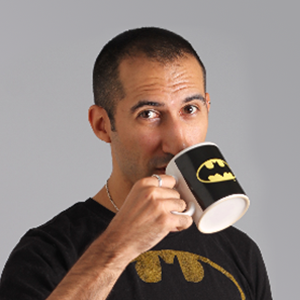 I enjoy tackling a wide variety of creative challenges in an effort to help create fun/useful apps and interactive experiences.
Below you can find a number of things I've written about related to software engineering and the web. You can also check out more about me. Thanks for stopping by!
Posts
Getting some peace of mind with this simple command.
#field-notes
What was "coming soon" is now here, and CSS Grids helped provide some inspiration.
#articles